Find Simple Ways to Happiness
Enroll in our online workshop Secrets of Natural Healing [Register Now]
Throughout our lives, we've continued to seek true and lasting happiness. Perhaps the answer has always been too close. It is deep within us, our Spiritual Heart.
"Opening our Spiritual Heart, the key connection to our True Source (whom you may refer to as God, The Creator, Paramatman, etc.), is to improve our loving relationship with our True Source, to naturally be loved and guided every moment in everything that we do in life."
– Irmansyah Effendi M.Sc. (Founder)
6 Reasons to Try Our Programs

Experience Peace
Reduce stress and anxiety by helping your mind and body relax

Grounding
Clear your mind and improve your wellbeing

Health and Wellness
Reawaken your body's healing abilities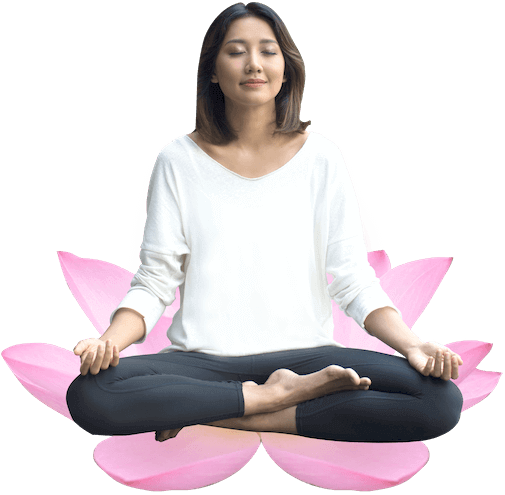 Purpose
Reconnect with your Heart's true longing

Gratitude
Naturally feel more grateful for your life

True Joy
Effortlessly experience True Joy, the deepest form of happiness
Founded by Irmansyah Effendi, Natural Way of Living helps you to connect, open and use your Heart.
The Wellness and Spiritual Programs offered through Natural Way of Living provide natural methods to open your Heart to True Source so you may experience positive feelings and overall improvements to your well-being.
These programs are universal, non-denominational and effective for anyone who would like to improve their relationship with The Creator.
Our In-person Training Courses Continue Online
We are pleased to share that our direct training will continue online, allowing you to access a variety of our programs from the safety and comfort of your own home.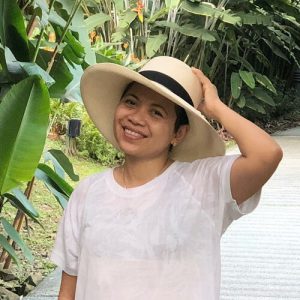 I am very grateful to True Source that I had learned and practiced Open Heart through Natural Way of Living, guided by Irmansyah Effendi, when I was diagnosed with breast cancer over two years ago at the age of 45. By being connected to my Spiritual Heart, I was able to stay calm and positive upon receiving the diagnosis. It also made it possible for me to stay focused on choosing the medical treatments without following fear and negative emotions. 
– Lutfiani Reed, Singapore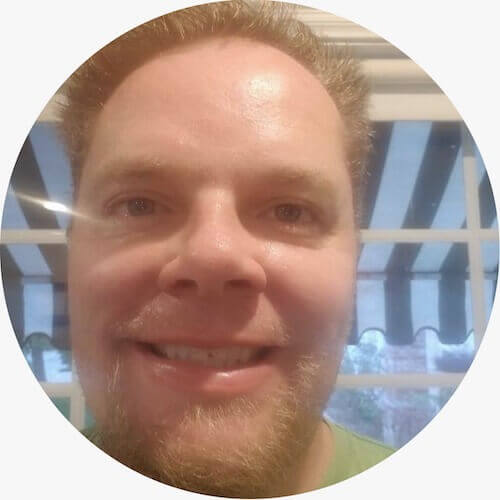 These workshops have helped me to feel happier, healthier, and improved my sleep at night. They are truly amazing!
– Dan Grethen, Software Engineer, United States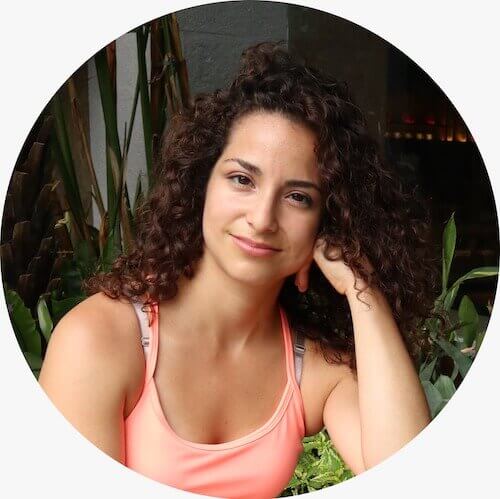 No longer a slave to my environment, no longer sensitive and reactive to negativities and negative emotions, these super accessible practices have set me free to access joy, peace, calm, and other super beautiful, super tangible, and intimate feelings as my everyday experience.
– Alejandra Ballon, Freelance Opera Singer, Canada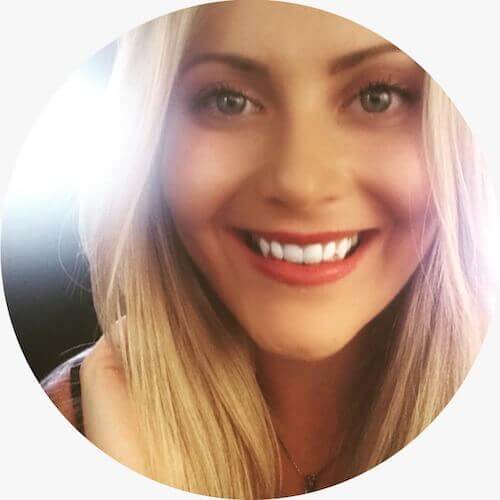 If you're lost, stuck, or contemplating the meaning of life, Natural Way of Living helps you to experience life in the most joyful, peaceful, and loving way. An overwhelmingly amazing and yet simple way to live.
– Flora May, Project Manager, Australia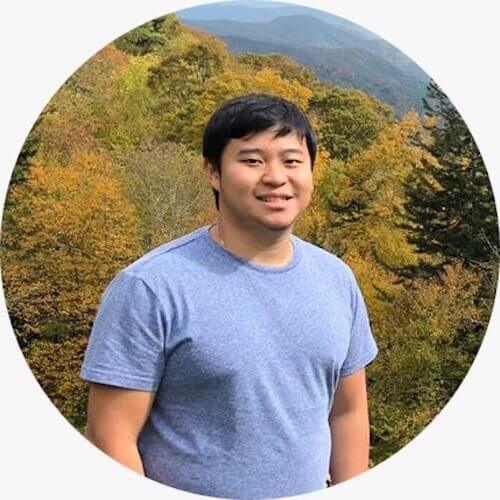 I used to have a terrible temper. When I was 10, my parents introduced me to Reiki Tummo, and this has helped me to become a more relaxed and joyful person. Till this day, I still practice Reiki Tummo and Open Heart Meditation every day. I am grateful to Master Irmansyah Effendi for always reminding me to use my Spiritual Heart in every aspect of my life.
– Marcel Samudra, Self-Employed, Indonesia
The programs and training Natural Way of Living offers are designed to help you manage stress, anxiety and improve your health, enabling you to live in gratitude, happiness and freedom.
Each practice is also easily integrated into your daily life.
Open Heart
™
Experience calmness, peacefulness, and happiness at any given time

Reiki Tummo
®
Instant energy channeling ability to help physical, emotional, and mental wellbeing for yourself, your friends, family and others
Secrets of Natural Walking
®
Activate your body's self healing abilities naturally and effectively

We offer free Introductory Natural Way of Living practices as public community services to support individuals and local communities live happier and healthier lives.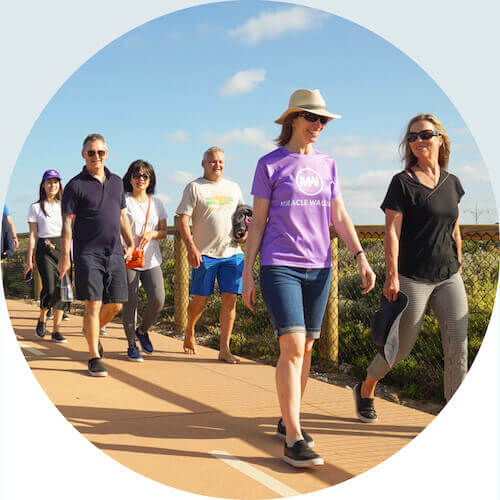 Raising awareness about the importance of walking correctly by regularly inviting the public to join our free, introductory natural walking practices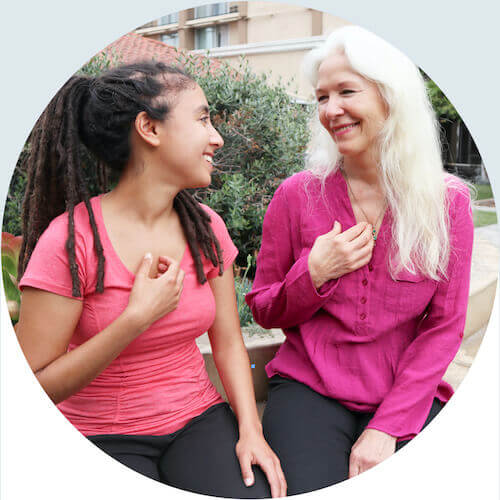 Introductory Open Heart sessions free for the public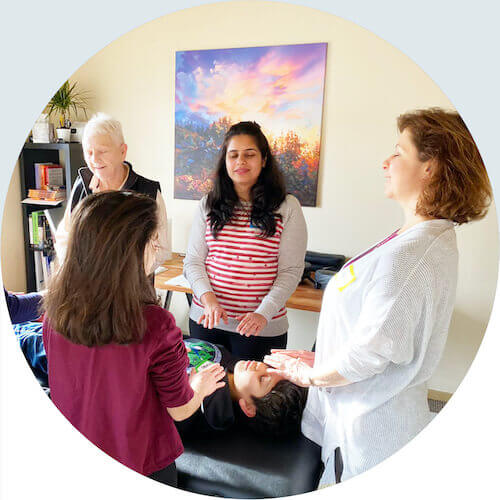 Reiki Tummo®
Healing Services
Experience Reiki Tummo healing services through free public clinics and distant healing groups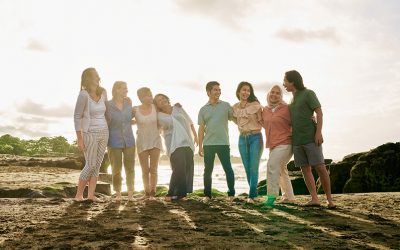 Self–care with the HeartWhen you hear about self-care, you think of a way of taking care of yourself and your well-being, but if you think about it, who else...