Experience calmness, peacefulness and happiness at any given time
Why Our Spiritual Heart is Special
Our Spiritual Heart is The Center of True Joy, The Deepest Form of Happiness

Our Spiritual Heart is located at the center of our chest. It is where we experience calmness, peacefulness and happiness, as our Heart is the key to our connection to True Source (whom you may refer to as God or The Creator).
Children use their Spiritual Heart very naturally, which is why many people share that they were freer and happier when they were younger. As adults, we are trained to excessively rely on our brains, resulting in our minds being overly dominant and our Hearts being under-utilized. This imbalance in our natural way of being means the joy and lightness of Heart, that we easily felt as children, gradually becomes superseded by stress and other negative emotions as we get older.
We may return to our natural state of harmony by opening our Hearts to True Source. All the negative emotions that have clouded and burdened our Hearts over the years may be released through the Blessings and Love from True Source. This allows us to experience immensely deep and beautiful feelings, including 'true joy' – a happiness beyond anything we have ever felt from our worldly experiences.
Open Heart Meditation® is a natural method that helps you open your Heart to True Source. As True Source Love flows into your Heart, you can feel peace, joy and gratitude naturally. The more you let this happen, the stronger your heart will be and the more you will be able to let True Source Love help and guide you in every moment of your life, every relationship you have, every decision you need to take and every challenge you are going through.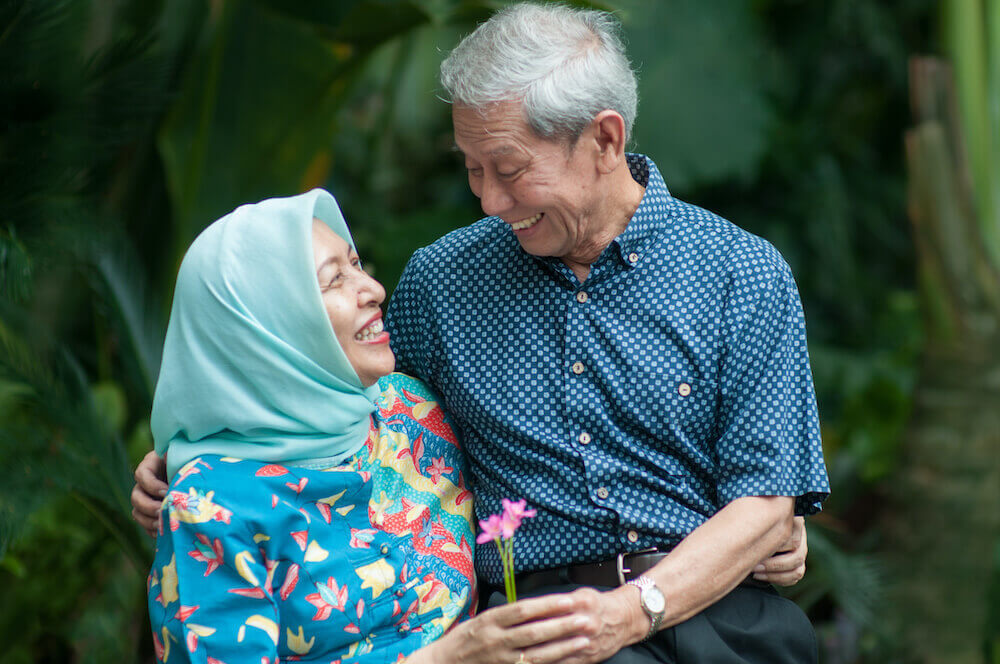 Participants have reported that Open Heart Meditation:
Leads to a calmer mind and a better mood in everyday life

Helps to overcome stress, anxiety, and depression

Improves mental health resilience 

Enhances feelings of inner peace and relaxation during the day

Reduces insomnia and improves sleep quality

Improves digestion and decreases acid reflux

Helps to normalize blood pressure

Improves productivity

Improves relationships with others

Deepens the connection with The Creator
These programs are universal, non-denominational, and effective for anyone who would like to improve their relationship with True Source.
Everyone, starting from the age of five, is welcomed to learn and enjoy the many benefits.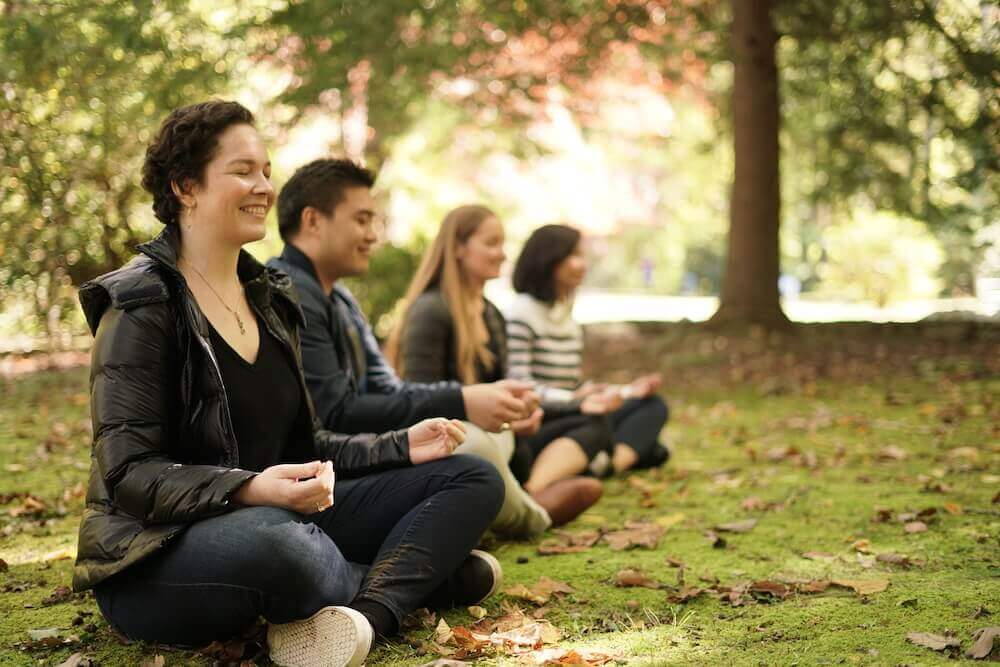 Six Levels of Open Heart Meditation
The Open Heart Meditation curriculum is a series of six spiritually enriching and highly effective interactive meditation training workshops. You will be guided to let go of negative emotions and to forgive everyone sincerely. Guided by certified instructors with between 15-20 years of experience, you will complete each level with more ease. The six levels are part of our beginner's workshops.
Please contact [email protected] for more details of our Intermediate and Advanced workshops.
Heart-to-heart sharing from Natural Way of Living community members on how Open Heart Meditation has been helping them to overcome different issues and bring positive changes in their lives.
Naturally and effortlessly, their attitude and outlook on life are changing. Calm, peace, joy and gratitude are becoming their new normal.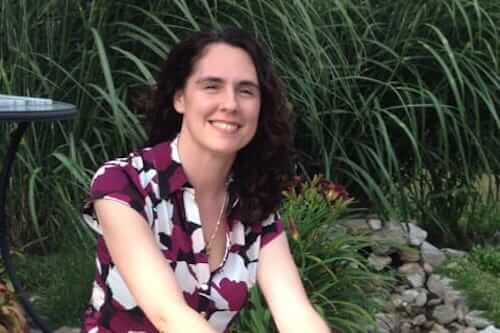 Relieves Stress Effortlessly
Since learning about the Heart, I look at everything differently. When my boys are upset, instead of getting so anxious, I smile at them and do everything I can to guide and remind them about their Heart. As far as messes go, messes can be cleaned up. So much stress has been eliminated since opening my Heart—and whatever stress I do feel now, touching my Heart and smiling for a few minutes takes care of it.
Crystal Sanders, Homemaker / Mother of Two, United States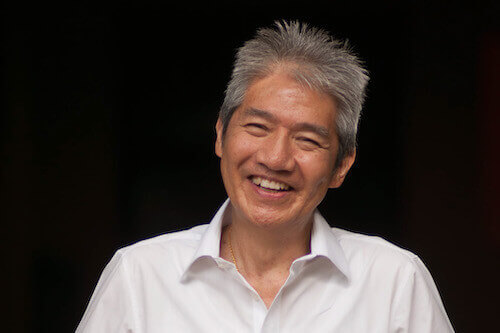 Dissipates Negative Emotions Naturally
In learning about the Heart, my life changed. Anger, arrogance, and other negative emotions dissipated—not because I was holding myself back from expressing them, but because they naturally started to resolve from within. As a result, my life has become more harmonious with my own family and with other people.
Willy Iskandar, Property Developer, Indonesia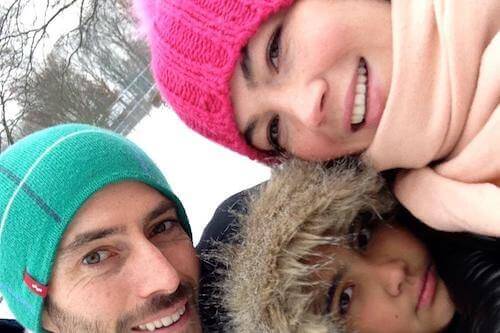 Never Lose Trust Even in Darkest Moments
In 2015, I was diagnosed with a very aggressive form of breast cancer. I had operations and went through intensified chemo. However, almost three years later, cancer had returned and spread into my bones. I was now no longer considered curable and had to undergo chemo again. In my darkest moments, I thought, "What would happen to my loved ones, most of all, my children, if I passed away?"
Luckily, I had started opening my Heart with the teachings from Irmansyah Effendi from 2005 onwards. Being able to feel with my very own Heart the Peace and the Beauty from the abundant Love of True Source for every single one of us has saved my mental stability over and over again. 
I know that statistically, I am far from safe. But, throughout this whole crazy time, I have never lost trust – not the trust that I will physically survive this, but the trust that whether I live or I die, it is alright because we are loved by True Source.
Alisa Grunfeld, Medical Cosmetician, Germany