Secrets of Natural Walking
®
Activate your body's self healing abilities naturally and effectively
Why Secrets of Natural Walking
® 

is Special
Secrets of Natural Walking
® Reawakens Your Body's Self Healing Abilities
Secrets of Natural Walking (SONW) has helped thousands of people around the world improve their posture, increase flexibility, strengthen their core and address deep rooted joint, muscle and health problems, all by learning to walk the way our body was designed to walk.
Our body is an amazing creation, blessed with extraordinary self-healing abilities. However, years of improper usage dampens and suppresses these natural abilities.
Science shows that every part of our body is interconnected. Uneven pressure and tension placed on the soles of our feet from improper walking may affect our spinal health, which is related to our central nervous system, organs, and whole body. 
Secrets of Natural Walking (SONW) breaks down one step to six vital keys to ensure that the proper reflexology points, meridians, and our comprehensive physical and non physical channels in our bodies are stimulated and adjusted naturally in every step.
With regular practice, SONW supports reparation of past damages incurred to our body and commences the healing process. Let every step heal your body, clear your mind and free your heart.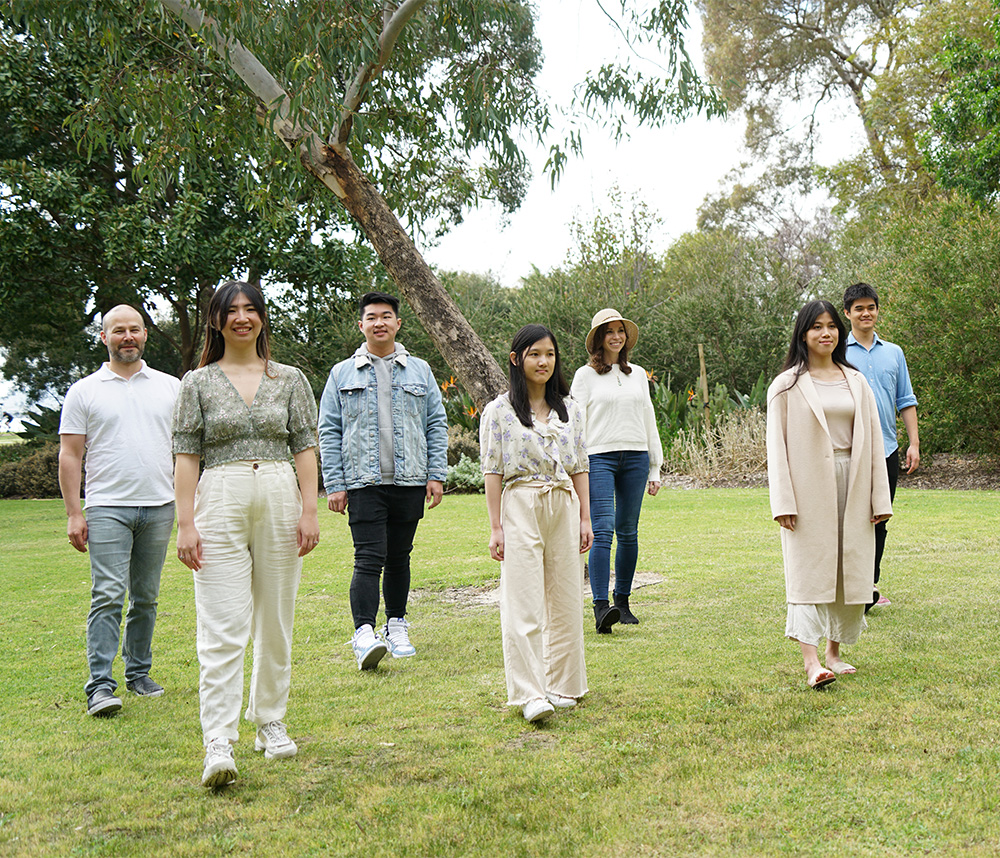 Participants have reported that Secrets of Natural Walking:
Increases energy levels and vitality

Reduces joint, bone & nerve pain

Improves posture and related conditions such as scoliosis and hunchback

Improves blood sugar, cholesterol levels, digestions, metabolism & helps weight loss

Promotes a more toned and proportional body

Increases spiritual wellness through a healthy mind and body

Helps the Spiritual Heart be more open and free
Our programs are universal, non-denominational and effective for anyone who would like to improve their health.
Everyone, starting from the age of five, is welcomed to learn and enjoy the many benefits.
Secrets of Natural Walking can also serve as an adjunctive therapy that can help accelerate healing and improve overall well-being.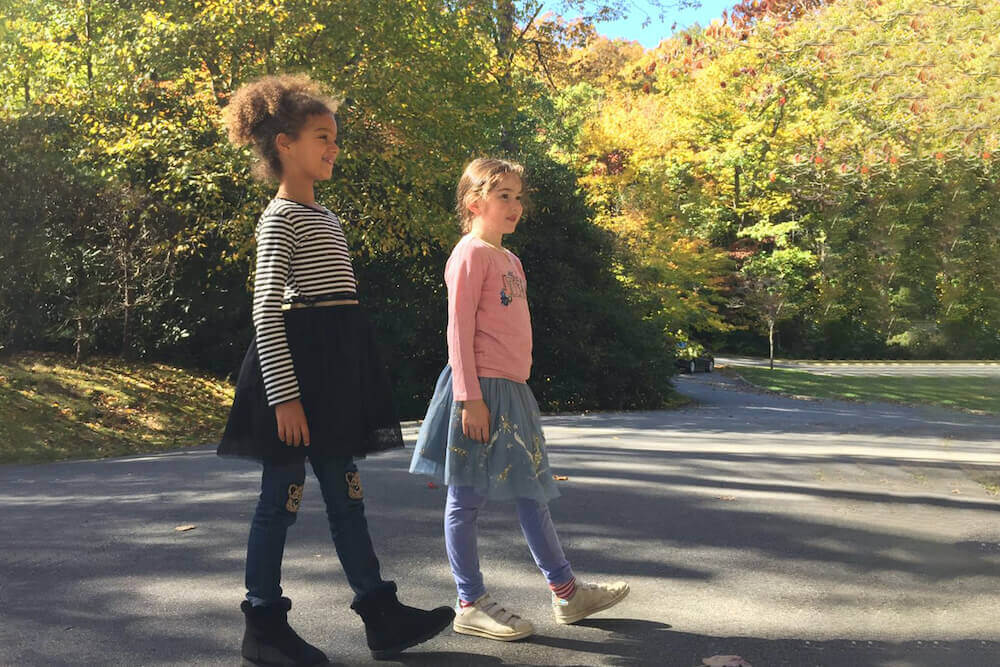 One-day Interactive Workshops
These one-day beginner workshops are offered online and in-person. You will be guided on how to do the six keys to start walking correctly and use your body correctly for your physical and spiritual wellness.
For more details of our Intermediate and Advanced workshops, please contact [email protected] 

After taking Secrets of Natural Walking workshop, you will be given a bonus of three free walking sessions online or at our Natural Walking Centers (given that current situations allow). Then, you can opt to practice regularly by becoming members at our walking centers guided by our experienced instructors.
Our community members share their positive personal experiences of how practicing natural walking has improved their spinal health and helped their health recovery.
They feel fresher, healthier and more energized in their daily lives. Some members feel even better than when they were younger.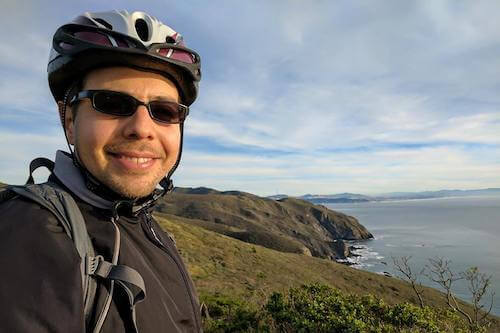 Significantly Improved My Kyphosis
I have suffered from Kyphosis (a type of scoliosis), since I was a child. The Kyphosis caused my back to hunch, and my parents tried several things to help me straighten my posture: from chiropractic adjustments, daily back muscle exercises, to wearing shoulder braces/ straps. All only helped marginally. Surprisingly, about 1 week after I took the Secrets of Natural Walking workshop, I noticed my spine straightening… I measured myself 3 weeks after my first workshop, and noticed between a 3/4th and 1-inch growth! About 6-7 weeks after, I've grown a little over 1 inch, and I feel I still have another 1/4 inch of growth before my spine is more 'normal.' Now I'm two inches taller compared to when I started practicing Natural Walking about four years ago!
John Benko, Wireless Telecommunications Specialist,
United States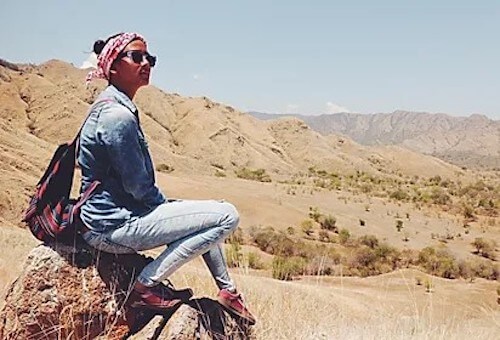 Relieved My Lower Back Pain in a Short Time
When I first joined a Secrets of Natural Walking (SONW) workshop, I was a 24-year-old who suffered from intense knee and lower back pains. I couldn't stand or walk for too long, and even sitting for prolonged periods caused discomfort. For someone who loves traveling and the outdoors, my condition made it difficult for me to do the things I loved. I still remember that first workshop: I could feel all these muscles I didn't even know existed being used properly for the first time ever! After feeling the lasting benefits of SONW, I just knew that I had to share it with others.
Nadine Alexandra Dewi, Actress, Indonesia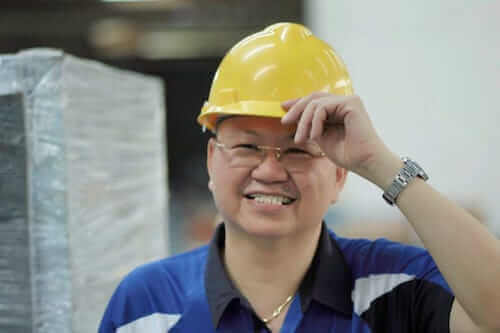 Improved My Health After Stroke
After having a stroke, I commited to practice 45-minutes of natural walking for 1 week. My blood sugar levels improved, which drove me to want to practice 1.5 hours a day. The doctor said I no longer need to inject myself with insulin every day. I feel slimmer, healthier, and fresher. My results from these 3 months have been significant, and I highly recommend Secrets of Natural Walking to others that have a similar condition to mine.
Djohan Lie, Business Owner, Indonesia