Secrets of Natural Healing
Free yourself from stress and burdens with an open heart for a healthier and happier life
Why 'Secrets of Natural Healing' is Special

Discover the secrets of healing with an open heart, benefitting yourself and others.


Now is the time to let go of stress and improve your health and wellbeing by opening your heart to True Source – The Source of Us and The Universe. The Secrets of Natural Healing program from Natural Way of Living helps you to open your heart to True Source and let the Blessings activate your body's self healing capabilities, giving a healthier and happier life. The program's healing meditation is universal, non-denominational and easy to do, making it suitable for beginners and advanced practitioners.
Our bodies are gifted with an extraordinary natural healing system. However, our negative daily habits in this modern age tend to impede those self healing capabilities. Research shows that prolonged stress weakens our immunity and makes us prone to illnesses. Additionally, when we are unwell, we often get buried in worries, anxiety and stress, which can further deteriorate our health.
Our Heart is the key connection to True Source, the Creator. By opening our heart to True Source, our heart, mind and whole being can be cleansed and freed from accumulated stress, burdens and negative emotions. This brings peace and calmness into our minds and hearts and gives relief to our bodies. As our heart and whole being become cleaner and more opened to True Source, blockages and negativities can also be cleansed to the roots, and our natural healing system can be reactivated, improving immunity and regeneration. 
Developed by Irmansyah Effendi MSc., the author of "Smile to Your Heart Meditations", Secrets of Natural Healing combines Open Heart Meditation and other deeply effective lessons to let The Blessings from True Source work optimally for our health and wellbeing. The healing meditation from this comprehensive program can be used to benefit oneself or as a distant healing or prayer of healing for others.
We invite you to feel the freedom from stress, burdens and anxiety and to enjoy a happier and healthier life naturally with an open heart to True Source.
Participants have reported that Secrets of Natural Healing:
Makes them feel fresh and healthy in daily life

Improves sleep

Relieves stress and worries

Helps them more relaxed with less physical tension

Brings calmness, peacefulness and happiness in daily life

Activates the body's natural healing abilities

Enables distant healing for loved ones and others

Improves their relationship with True Source

Makes prayer and meditation become more meaningful
This program is universal, non-denominational and effective for those who would like to improve their health naturally.
Everyone, starting from the age of 5, can participate in this program and immediately enjoy the abundant benefits.
Secrets of Natural Healing can also be practiced as a complementary therapy, supporting other therapies to accelerate the healing process.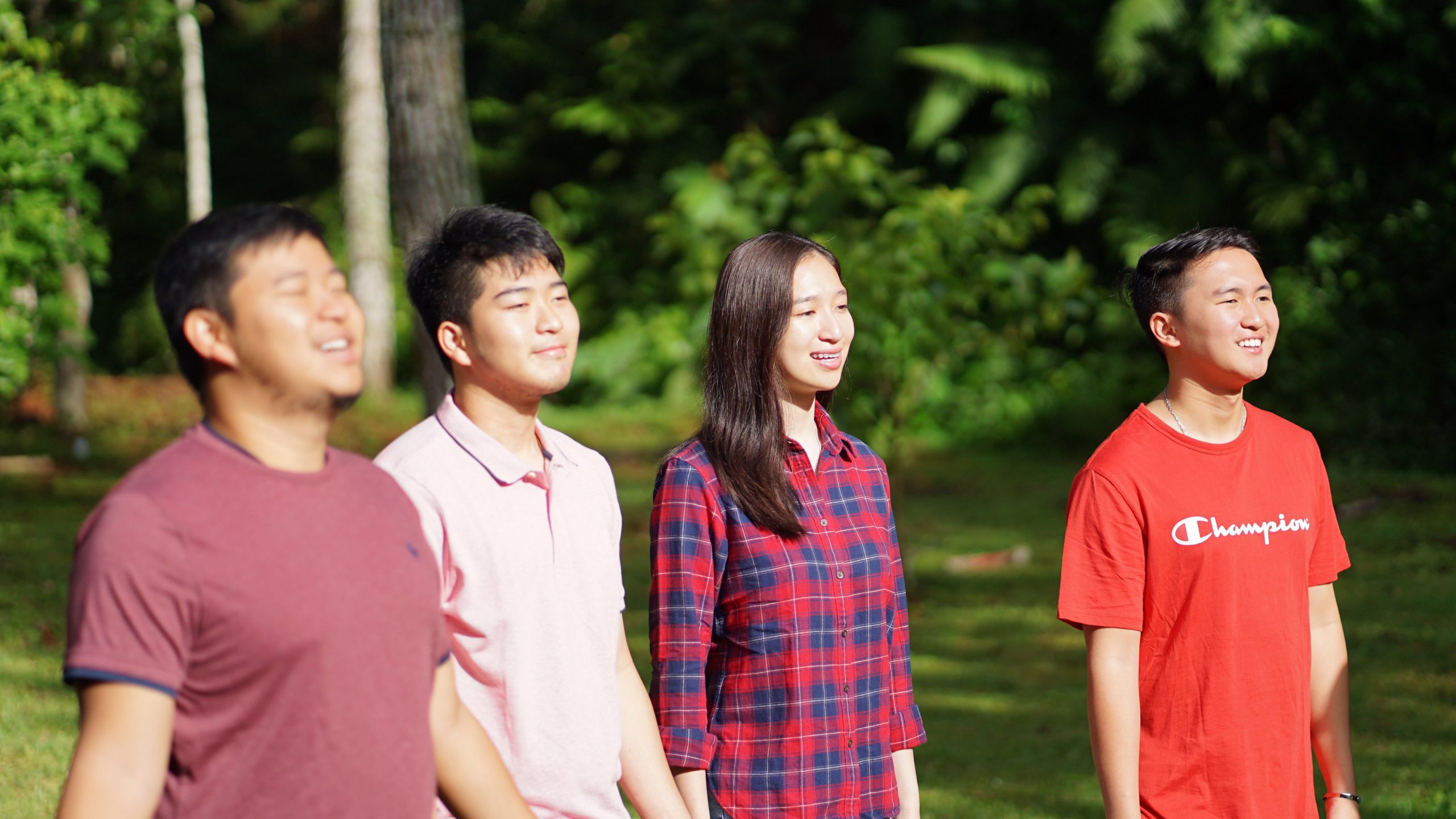 Six Levels of Secrets of Natural Healing
The Secrets of Natural Healing program is a comprehensive curriculum that consists of six training days, involving meditation and other lessons to naturally improve our physical, emotional and mental health by opening our heart to True Source. At every level, you will be guided to let go of negativities that have been blocking your natural healing abilities and reactivate the natural facilities and systems that have been gifted by True Source in our whole being. You will be guided by instructors with more than 15 years of experience to easily and effectively be able to put this natural methodology into practice.
This set of six workshops is a part of our comprehensive basic program that will thoroughly prepare you for the intermediate and advanced levels. Please contact [email protected] for further information on our intermediate and advanced programs.
Natural Way of Living community members share from the heart how Secrets of Natural Healing has helped them to face health issues with a calm, peaceful and open heart.
Just by touching the heart and surrendering all worries, fears and anxiety of illnesses and other problems, we can live our daily lives in happiness and gratitude to True Source.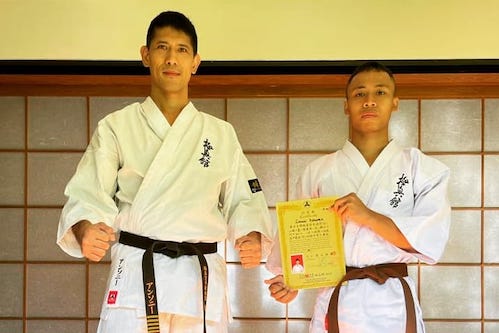 Immediate relief of muscle pain
As a professional karate athlete, being injured is something I face on a daily basis. When I participated in the Secrets of Natural Healing (SONH) workshop and did the self healing with SONH method, the pain on my right waist disappeared immediately. I then felt a warm sensation on my left hip that had been in pain since the day before. My blood flow improved. My body felt good, including around the neck and the nape of the neck that was in pain.
Anthony Ferdinand Pajouw, Karate Athlete Kyokushin, Jakarta, Indonesia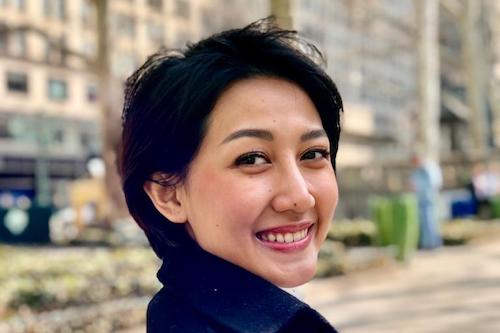 Healing my child's skin disease rapidly

After swimming, suddenly my son's body was covered in hives, possibly caused by microscopic bug bites. He felt extreme itchiness and was scratching his whole body continuously until he was bleeding in different places.
Allergy and itching medicine did not work. I then quickly did the healing for my son with the Secrets of Natural Healing method. I am so grateful to True Source, the All Loving and All Caring, that within a few hours, he stopped feeling itchy and the next day the hives dried up and continued to disappear until even the scars were completely gone. Thank you True Source.
Ranggani Wibisono, Actress & News Anchor, Jakarta, Indonesia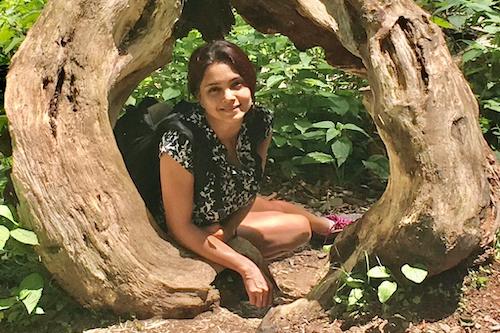 Deeper sleep and more energized body
After attending the Secrets of Natural Healing workshop, I slept very very deeply, deeper than usual and when I woke up, I felt energized and happy.
Aditi Lalchandani, Homemaker, Jakarta, Indonesia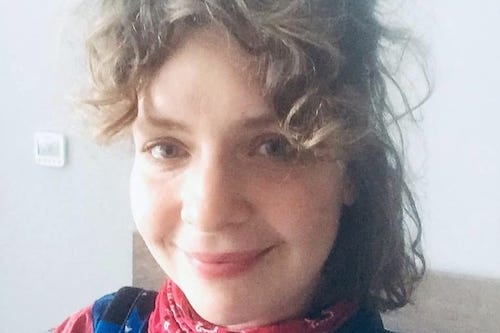 Deep peace and happiness never experienced before


I thought I already knew how to relax and enjoy peace and happiness in meditation and daily life but this workshop and the open heart meditation gave me such a sweet and deep feeling I never experienced before and never want to miss again ! 
Kasia, Student, Hamburg, Germany