Instant energy channeling ability to help physical, emotional, and mental well-being for yourself, your friends, family, and others

Why Reiki Tummo
®

is Special
The Synergy of Divine Energy and Kundalini Improves Your Health and Spirituality Effectively

For over two decades, more than twenty thousand people have experienced safe Kundalini awakening and gentle yet powerful healing energy from practicing Reiki Tummo.
Reiki Tummo is unique as it synergizes Divine (Reiki) and Kundalini (Tummo) energy. Reiki flowing from the top down, combined with Tummo energy from the bottom up, cleanses blockages and negative emotions thoroughly, bringing calmness, peacefulness and happiness while accelerating spiritual growth. The spiritual heart, sushumna, chakras and main energy channels are opened to prepare us for a smooth and safe Kundalini awakening. 
Reiki Tummo enables you to channel energy instantaneously for yourself and others, transcending time and distance. However, the ability to channel energy is simply the additional benefit of Reiki Tummo. Its real uniqueness lies in opening the Spiritual Heart, the key to our connection with The Creator, the True Source of our true selves.
The real goal of Reiki Tummo is to improve our spiritual growth in our everyday life – the kind of spirituality that is not about attaining special skills nor powers nor using mantras, symbols, or other techniques, but transforming our everyday life positively and improving our connection with True Source with an open heart.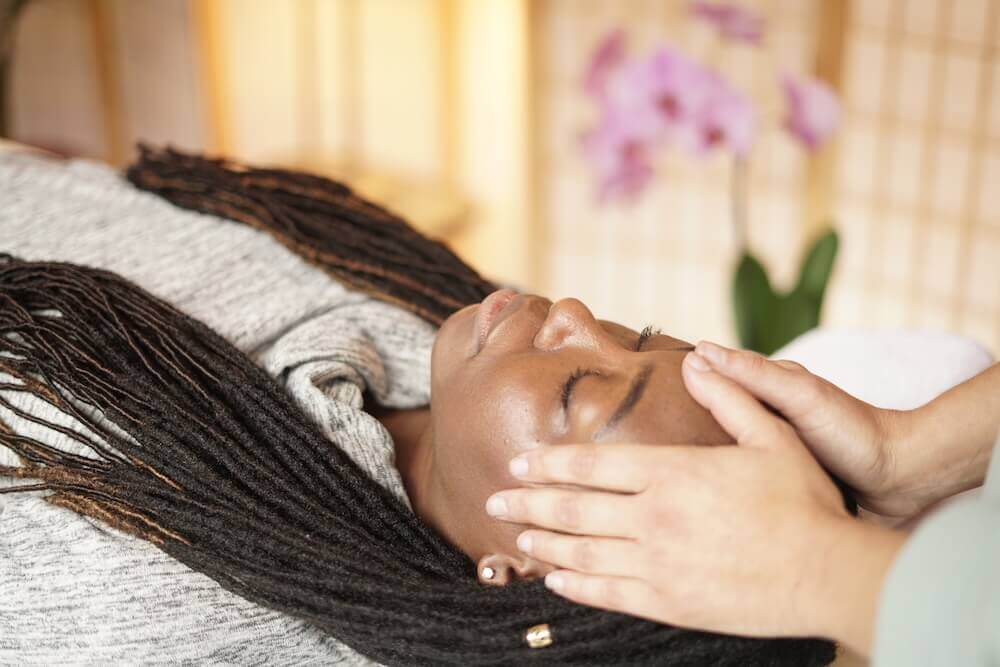 Participants have reported that Reiki Tummo
®

:
Improves grounding to enhance mind clarity

Improves sleep quality

Promotes a good mood

Helps physical and emotional well being

Improves the immune system

Supports the recovery process

Boosts physical energy

Relaxes the mind and body 

Reduces worries and anxieties

Cleanses the energy body, chakras and energy channels

Accelerates spiritual growth very rapidly

Enables a connection to the Heart that allows the blessing of True Source to work on them
These programs are universal, non-denominational, and effective for anyone who would like to improve their relationship with True Source.
Everyone, starting from the age of five, is welcome to learn and enjoy the many benefits.
Reiki Tummo can also serve as an adjunctive therapy that can help accelerate healing and improve overall well-being.

Three Levels of Reiki Tummo
® 
Each level is designed as a one-day interactive training that combines theory, attunement, practices, and discussions, led by certified Reiki Tummo instructors. The Reiki Tummo training curriculum will help you to channel energy to heal yourself, friends, family and others.
These three levels of Reiki Tummo workshops are part of our beginner's workshops. Please contact [email protected] for more details of our Intermediate and Advanced workshops. 

Meditation & Kundalini Trainings
As part of our beginner's workshops, in these Meditation & Kundalini training, you will be shown simple and effective ways to help your newly awakened Kundalini energy to work effectively 24 hours a day and 7 days a week, cleansing your body energy. These improvements will help you to open your Spiritual Heart better to True Source and channel higher quality and quantity of Reiki Tummo energy.
These Meditation and Kundalini workshops are part of our beginner's workshops. Please contact [email protected] for more details of our Intermediate and Advanced workshops. 
Heart-to-heart sharing from Natural Way of Living community members on how practicing Reiki Tummo has been improving their physical, mental and spiritual well-being.
Not only are they more energized and healthier, their everyday mood is effortlessly yet significantly improved.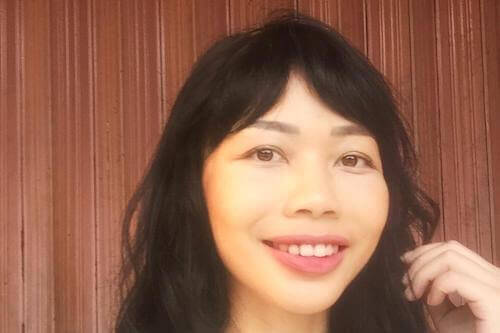 Unexpectedly Improve My Health and All Aspects of Life
After having health problems in some parts of my body, I was introduced to Reiki Tummo by my good friend. Without getting my hopes up, I tried Reiki Tummo 1 & 2. Amazingly, in the next months, those symptoms never came back. In this journey, I'm learning to be more grateful to God for His Beautiful Blessings. I've become healthier, happier. My life and relationship with others is getting better too.
Gita Damayanti Sari, Furniture Business Owner, Indonesia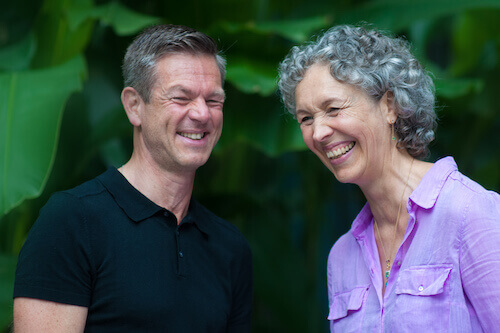 Relieved from My Own "Chains" and "Burdens"
I had a lot of emotional problems that affected my relationships and every matter in life and left me in despair. At that time, a friend of mine whom I trusted a lot had started Reiki Tummo about a year ago, and she shared some of her experience with me. Hence, I joined the first workshops and practiced diligently, as I really wanted to give it a try. The more I followed the practice, the more I felt that something very deep inside of me was touched … I cried a lot during the meditations, because I could feel how chains and walls and burdens were relieved from me. What was actually happening was that my heart opened more and more for the Love of True Source, our Loving Creator, as that is actually the essence of Reiki Tummo.
I realized that this is what I have been longing and searching for in my entire life. My allover feeling in life now is peace, joy and gratitude, I am not searching any more as my heart has anchored at its homeport.
Katharina Wolf-Grünfeld, Homemaker / Mother of 4, Germany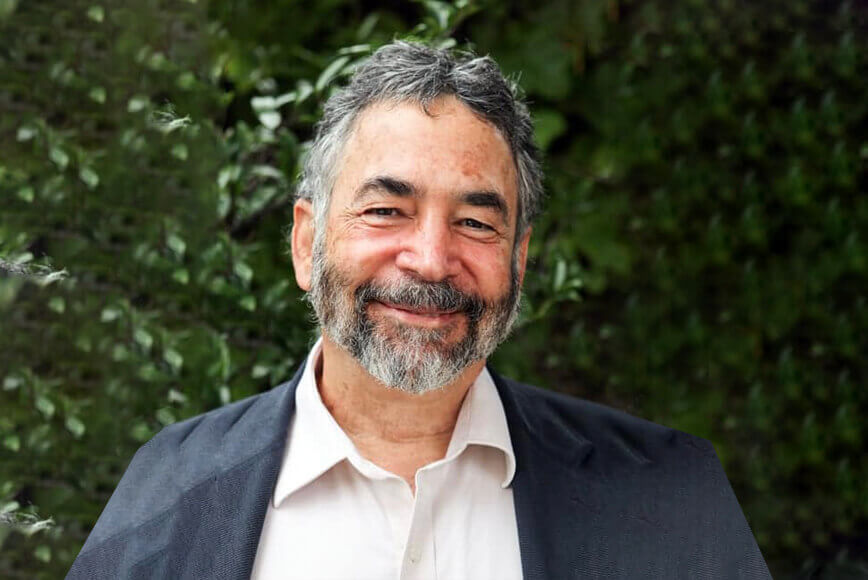 Spiritual Awareness Exceeding 25 Years Spiritual Journey
After being introduced to Reiki Tummo, I experienced an opening of my Spiritual Heart and an awakening of Kundalini to higher chakras. This happened in a very safe and natural way. Up until then, I had over 25 years of meditation training including about three years of meditating in the Himalayas of Nepal and India. Although this was a wonderful experience, after studying the Natural Way of Living curriculum, within months I feel I experienced greater spiritual awareness than I had in all of my previous training. 
I realized that my spiritual progress was directly related to the Blessings of True Source that I received through the Reiki Tummo attunements and programs in the Natural Way of Living curriculum. Cleansing and opening of the chakras and chakra channels became effortless. I am very grateful to be able to experience deep joy from our Spiritual Hearts connection with True Source, the Source of Unconditional Love and the Source of our True Self.
Dr. Ed Rubenstein, PhD, Psychologist, United States