Natural Way of Living community service helps people to be happier and healthier by introducing Natural Way of Living practices for free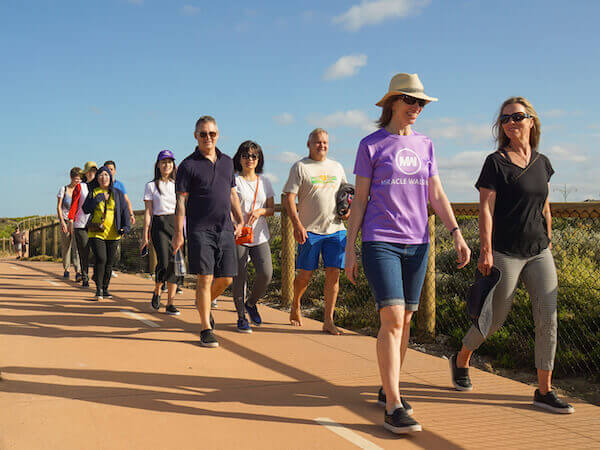 Raising awareness about the importance of walking correctly for our health by regularly inviting the public to join walking practices.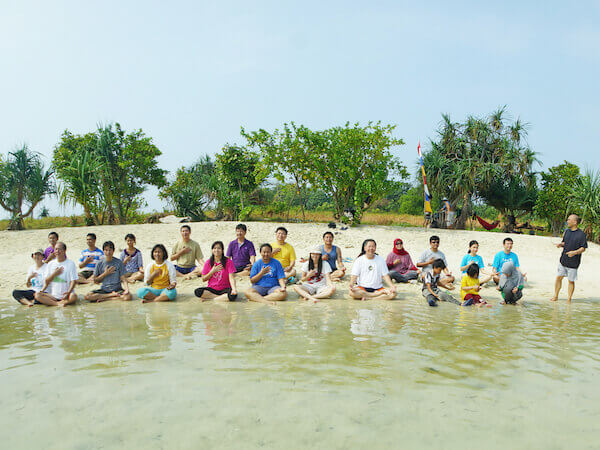 Free public meetups to introduce Open Heart™ to individuals and communities.
We also provide online sessions.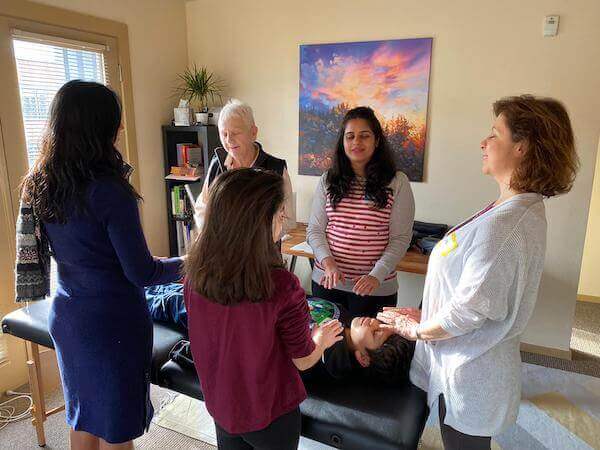 Reiki Tummo® Healing Services
Free distant healing services by many of Reiki Tummo® practitioners all over the world.
If you or people you know may need Reiki healing, you can send email to us and provide the following data of the clients: Name, City Location, Kind of Health Problem (in general).
You can also receive free Reiki Usui attunement that may benefit your health.
Open Heart for Everyone Meeting Schedule