Find the nearest Natural Way of Living workshops and the dates
We are pleased to share that our direct training will continue online, allowing you to access a variety of our programs from the safety and comfort of your own home.
The online workshop experience is just as impactful as our in-person workshops. Many people who have joined our online workshops commented how surprise they were at how deep their experiences were.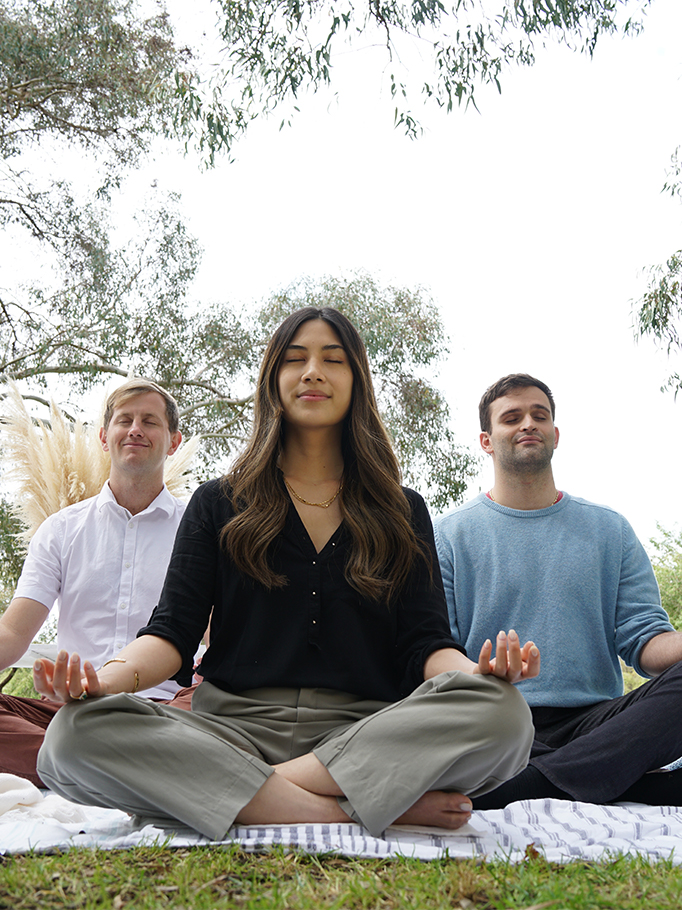 Open Heart
™
Experience calmness, peacefulness, and happiness at any given time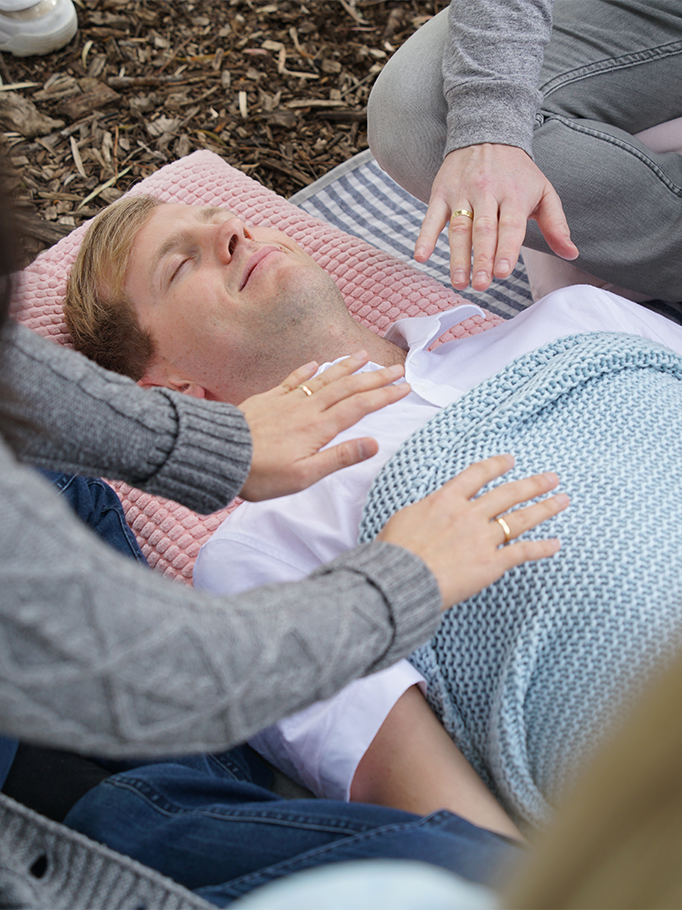 Reiki Tummo
®
Instant energy channeling ability to help physical, emotional, and mental wellbeing for yourself, your friends, family and others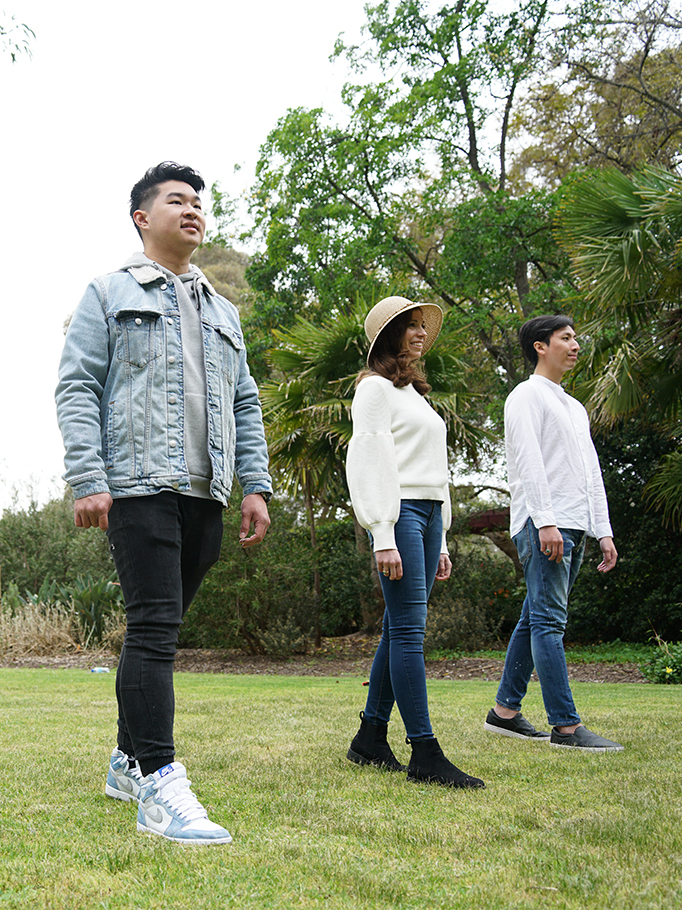 Secrets of Natural Walking
®
Activate your body's self healing abilities naturally and effectively

We would like to support everyone in their learning. Find out if you qualify for financial assistance, or become a volunteer, and receive benefits in joining classes by contacting

[email protected]

.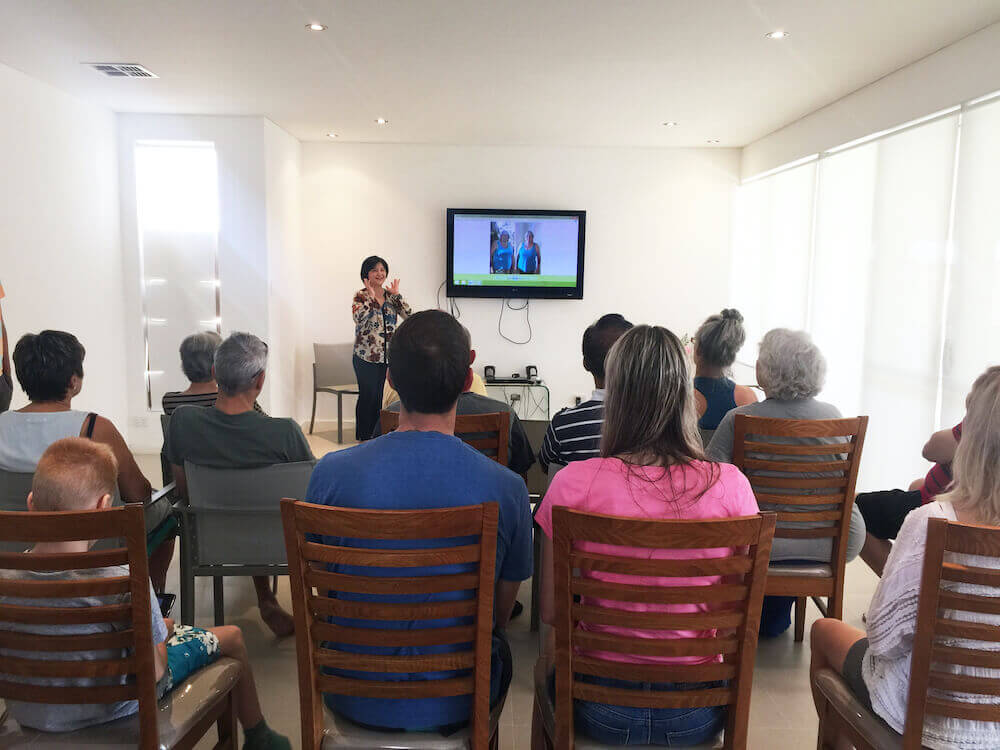 Our workshops are taught by certified instructors with between 15-20 years of experience, to help participants follow the curriculum with ease.
We provide special discounts for seniors, the unemployed, undergraduate students who are not working, teens, and children.

Special COVID-19 Discount
We realize that doctors and nurses combatting COVID-19 in the frontline all over the world need as much support as possible during these difficult times. We would like to extend a special 50% discount for COVID-19 patients, and all active doctors and nurses who are working in the frontline combatting COVID-19. (Not including dentists, retired doctors/nurses, or other doctors and nurses that are not working with COVID-19 patients).
If you fall into those categories, kindly inform us during the registration.