Skin-Tastic! After Secrets of Natural Walking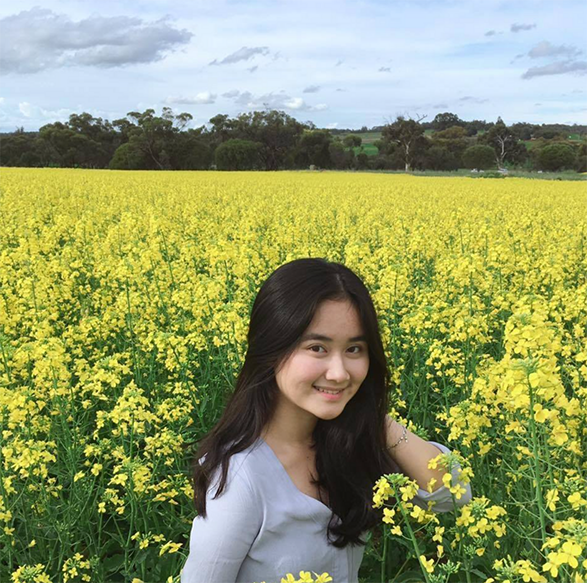 We all know that Natural Walking helps with our health, our posture and our overall mood. But wait … it has other unexpected benefits as well … it turns out Natural Walking helps with our skin too.
Here is Kinuyo's experience of Natural Walking her way to beautiful skin!
When I first realised about this added benefit of Natural Walking….
Natural Way of Living had hosted a global 21-day Natural Walking Challenge. During the challenge, my group and I had to practice Secrets of Natural Walking (SONW) for at least one hour every day for three weeks. Although I had attended Natural Walking workshops over a few years, I rarely practiced. Finally, I decided to join the 21-day Challenge after my mother persuaded me. After a few days of diligent Natural Walking, I was pleasantly surprised when I washed my face. I noticed that my severe acne was drying up and my rough skin was peeling off.
How severe was my condition?
My skin condition then could be said to be very bad, due to genetic problems and sensitive skin. My face was full of acne, very blotchy and very rough.
I was recommended by a dermatologist to try a medical-grade acne cream which I was using for over a year, but unfortunately to no avail. Seeing that there was no change, I tried another dermatologist. The new doctor gave me another cream and some medication. Initially, the medicine helped to clear my acne for 3-4 months. However, after that, my skin condition returned to its previous state. The medicine messed up my hormones and changed the oil production all over my body until my skin became very dry. Soon enough, my self-esteem took a plunge and I avoided going out.
This is what happened after 21 Days
 After several months of diligent Natural Walking, slowly all of my active acne dried up and improved without medication. Although the scars were still there, my skin showed visible improvement as my face slowly cleared up and became smoother.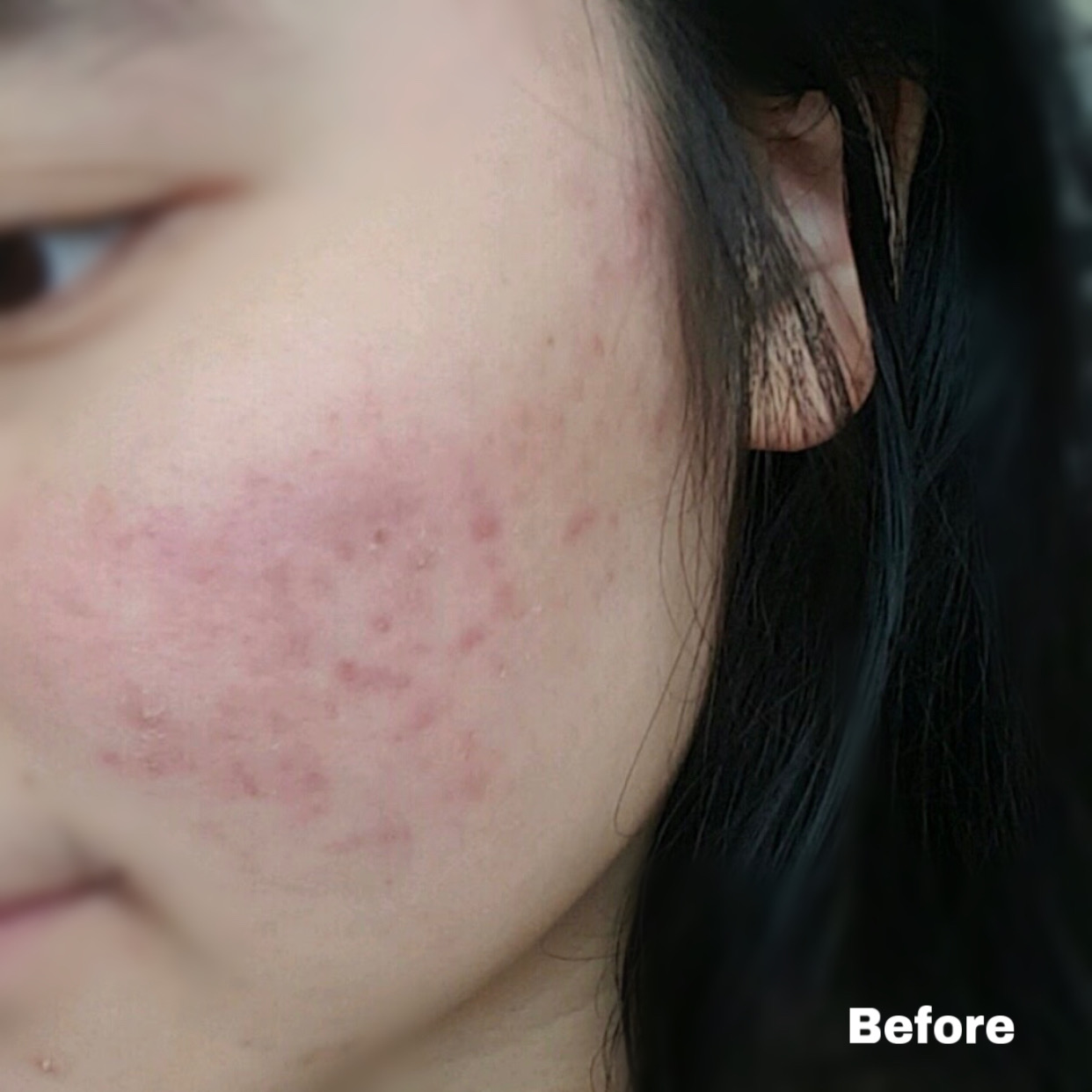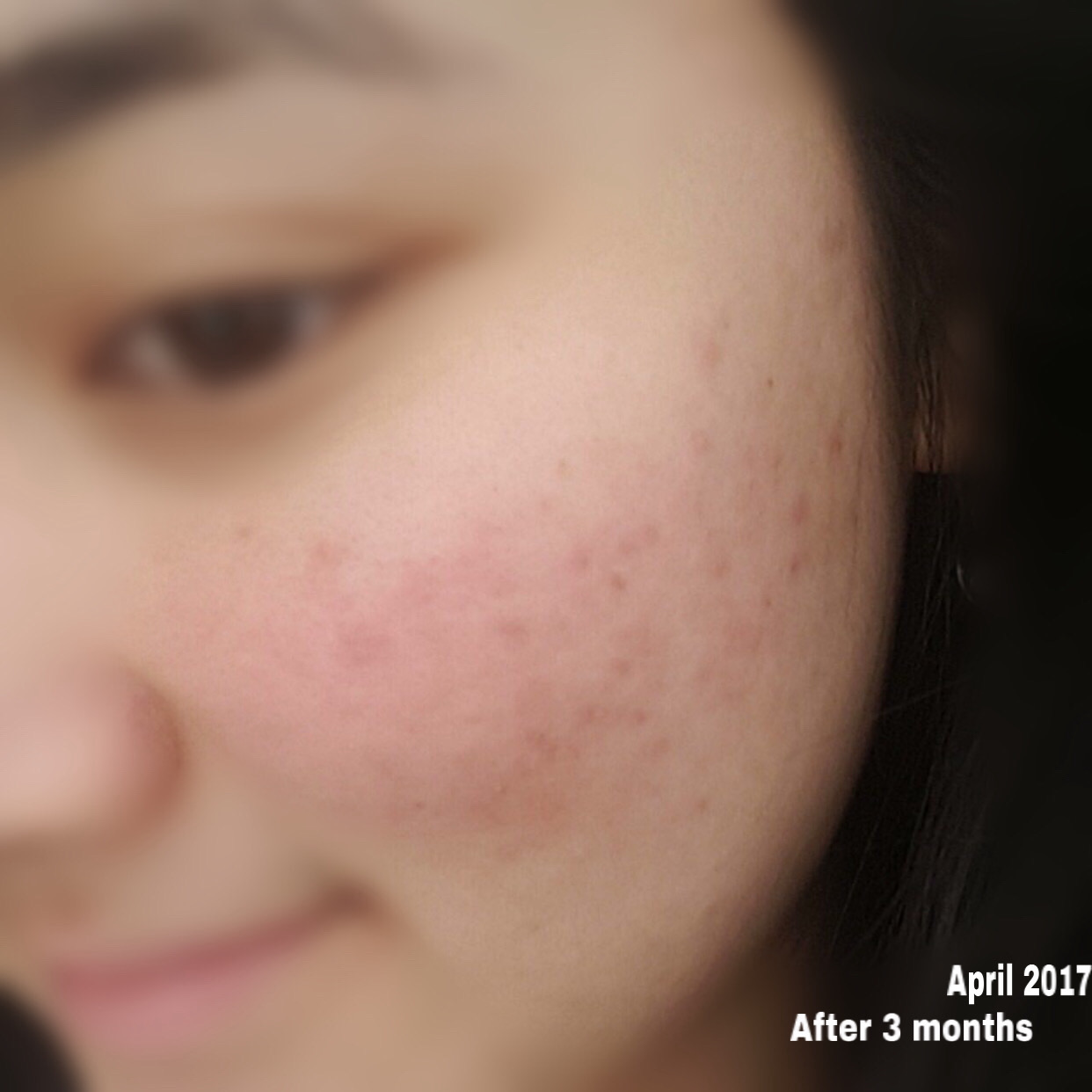 I recommend
For those who have problematic skin, an hour of daily Natural Walking will be very helpful. In general, as I learned from the workshops, a minimum of 45 minutes per day is recommended, to get the benefits of doing it wholeheartedly and properly.
But wait, there's more!
Apart from curing acne and stabilizing hormones, I noticed that Natural Walking helps with the skin healing process as well. In the past, if there was a cut on my finger, it usually took 5-6 days to heal. With regular practice, these days, the same type of wound would completely heal in just 2-3 days. And also, due to the effect of Natural Walking in stabilizing body hormones, automatically my mood is also better and my mind is calmer.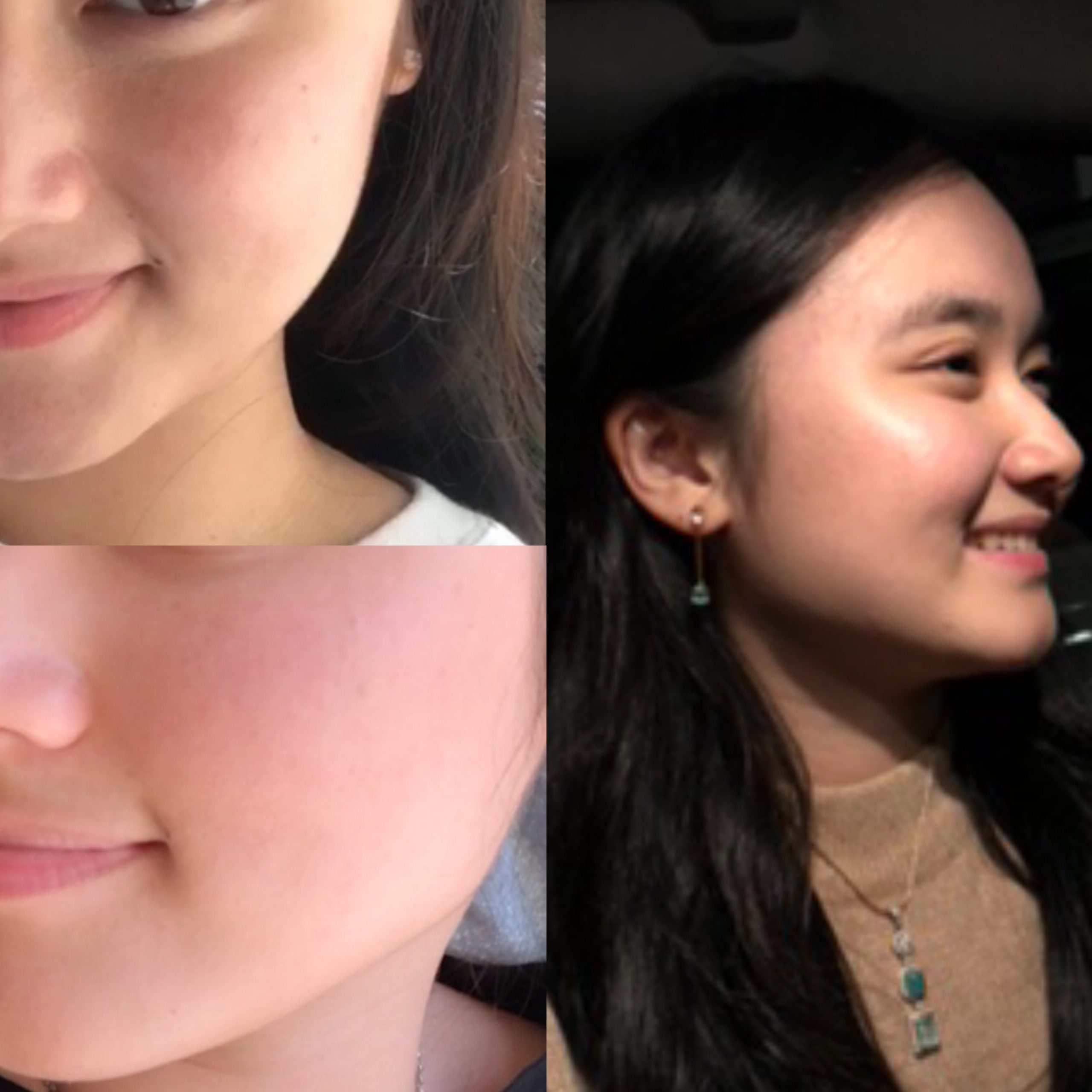 And Now……..
I don't need medication or doctor's cream anymore. Now my skin is beautiful and glowing, and as a result I have become more confident. I am very very grateful to have been able to discover and learn Natural Walking.