Natural Way of Living Global Meditation Workshops and Events This Week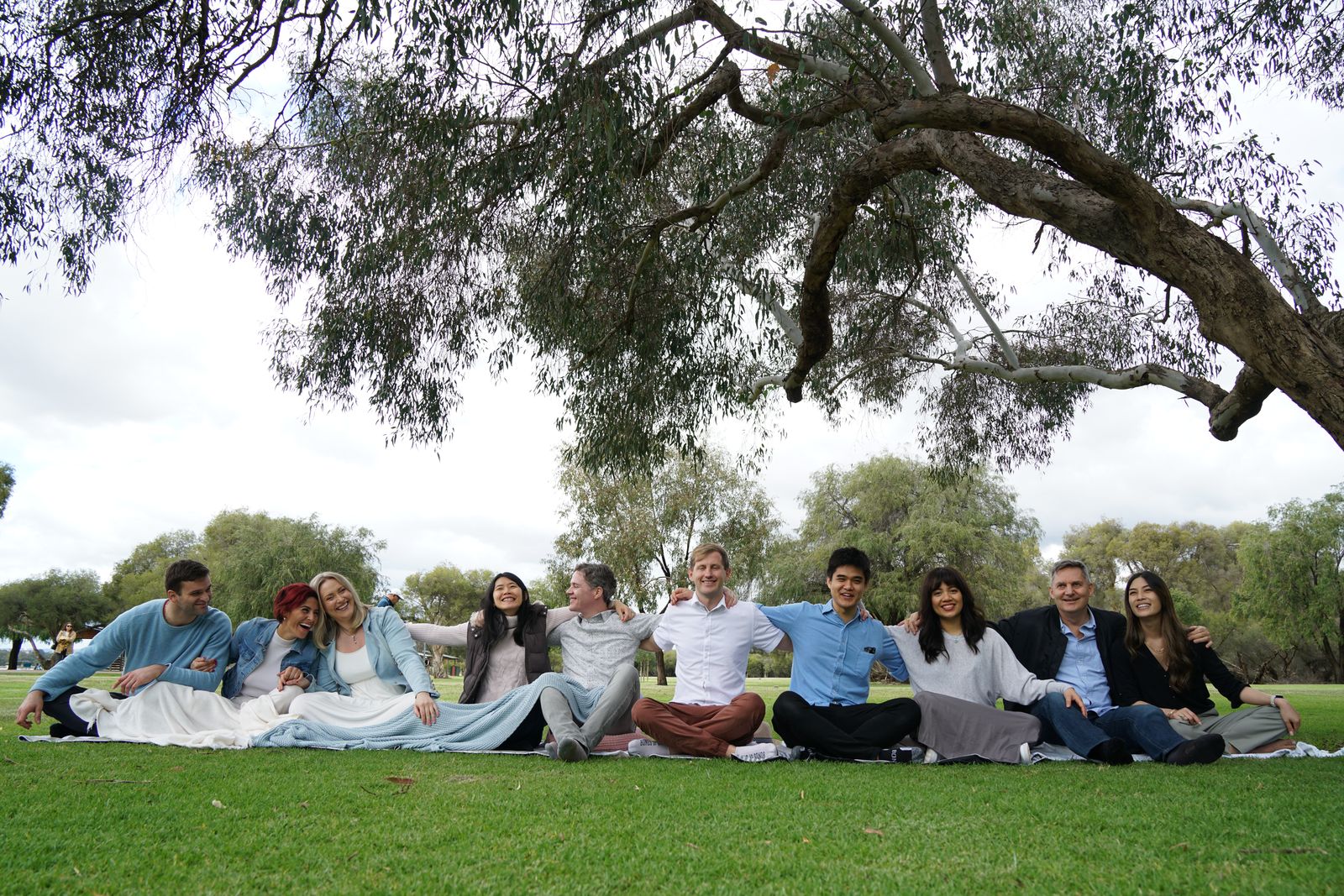 The followings are the meditation workshops and events held by Natural Way of Living on the second week of July 2022.
#1 Health Prayer for The World (with Reiki Tummo channeling)
Monday-Friday, 7:30 – 8:30 AM New York Time, online and free.
No prerequisites.
Click here to join this daily event.
Join our Health Prayer for The World to help you get healthier and fresher. Every day, hundreds of Reiki Tummo practitioners get together online to pray and channel Reiki Tummo to all human beings on earth. You just need to relax and let go to get the benefits of this channeling.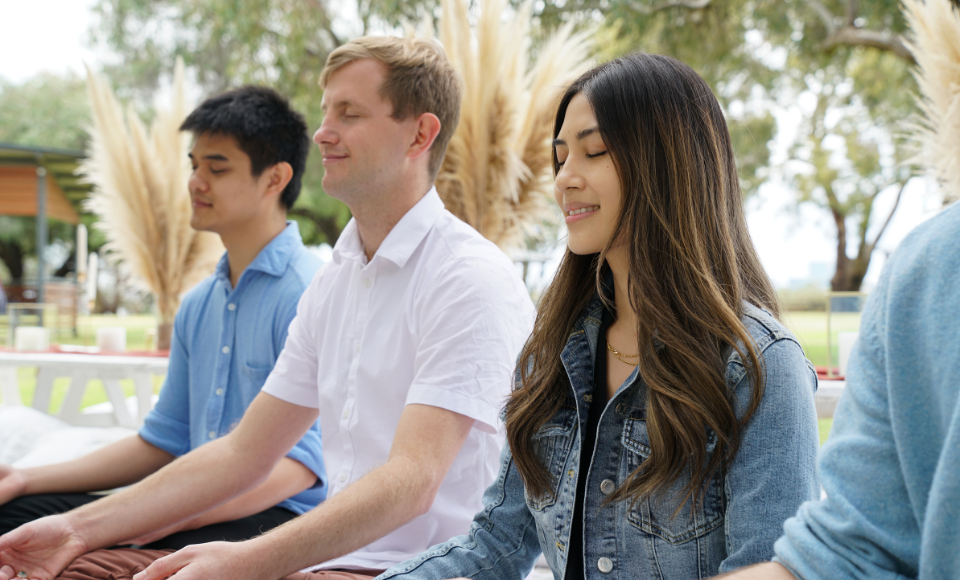 #2 Open Heart 5 & 6 Workshops
Date: July 16 & 17, 2022
Time: 8 AM – 4 PM (Jakarta Time)
Instructor: Irmansyah Effendi MSc.
Prerequisites for Level 5: Open Heart Meditation Level 4
Prerequisites for Level 6: Open Heart Meditation Level 5
Language: Indonesian
Translation: English
Registration deadline: July 11, 3 PM Jakarta Time
Click here to register.
In Open Heart Level 5, you will learn how to:
Improve relationships with the people around you
Cleanse and use their Kundalini and the 7 non-physical body layers to open your Heart better to True Source and to improve your health and well-being
Enjoy deep heartfelt gratitude for a more joyful and peaceful life
Differentiate 'doing', 'being' and learn more about how to just 'be
Open Heart Level 6 is designed to help you to:
Get the truths from a deeper part of your Heart: the Inner Heart
Realize the truths from your Heart vs truth from the Inner Heart
Let the Inner Heart guide you in your daily life to be closer to True Source
Interact with others in a more loving way
Live your life with the realization that life is an opportunity to get closer to True Source
Last update: July 11, 2022