Natural Way of Living Participant Code of Conduct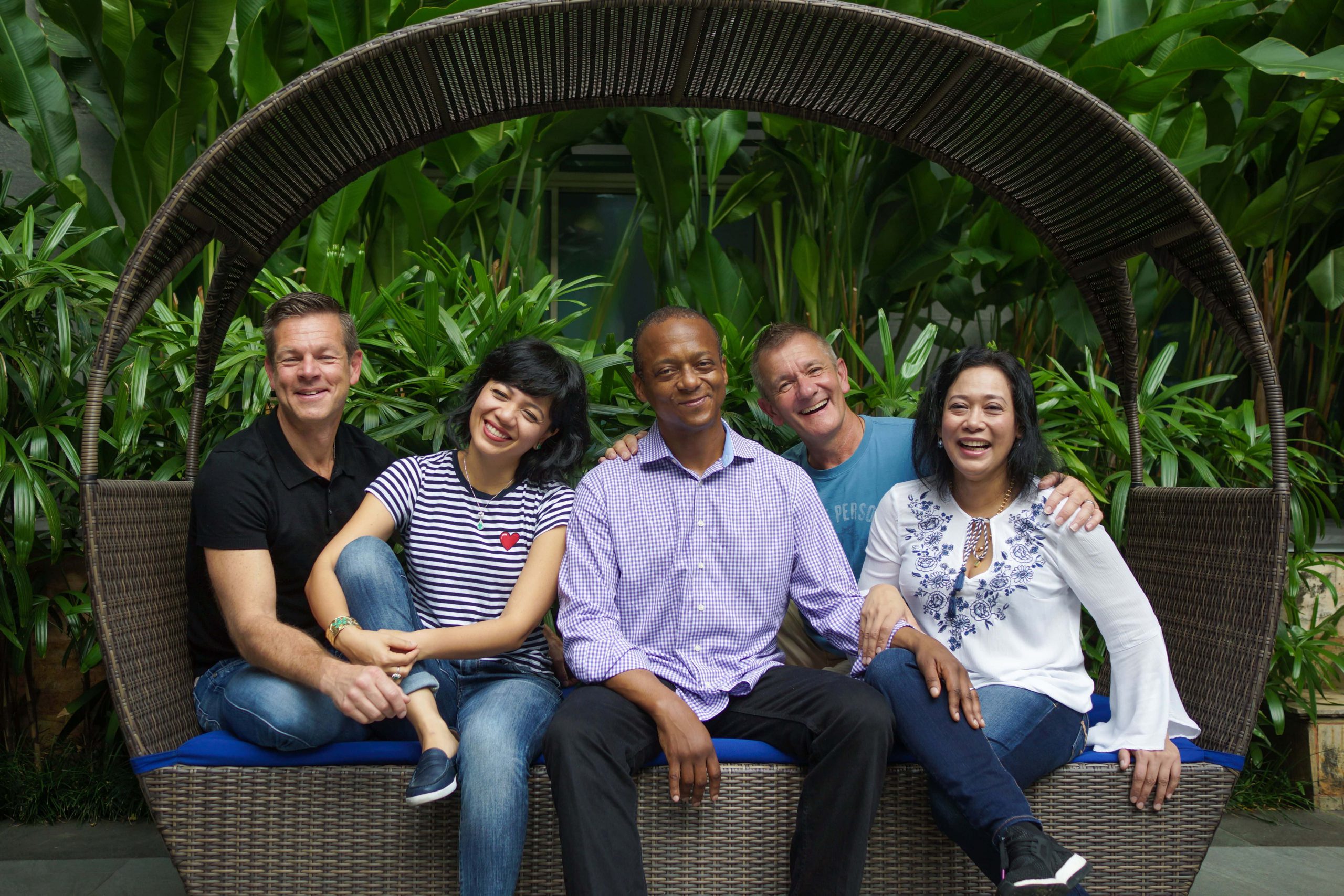 Why we use this Code of Conduct:
Natural Way of Living supports the rights of everyone including minors and vulnerable people and is committed to providing a safe and supportive service environment directed at ensuring everyone's safety and wellbeing.
Who this Code applies to:
This Code of Conduct applies to participants of all Natural Way of Living activities, including events and communications, as below.
Where this Code is applicable:
This Code of Conduct applies to all Natural Way of Living activities that involve participants, including:
1. All public areas of participation, including but not limited to:
Workshops & retreats (in person or online).

Guiding & practice sessions (in person or online).

Introductory, promotion & information sessions (in person or online).

Discussion forums & mailing lists.

Social media.
2. All private areas of participation, including but not limited to:
Email communications.

Phone communications (calls and text messages).

Private or Social Media messaging such as WhatsApp or Meta.

Feedback forms (online or hard copy).

Closed online platforms.

Private guiding or practice sessions (in person or online).
This code is not applicable to incidents outside the scope of Natural Way of Living activities, although the events may involve parties that are related to Natural Way of Living.
What is Expected:
All participants in Natural Way of Living events and communications are expected to show respect and courtesy to others, whether online or in person. In order to foster a positive and supportive learning environment we encourage the following kinds of behaviors in all events and platforms:
Show courtesy, consideration and respect towards other participants, organisers, and members.

Use welcoming and inclusive language.

Be respectful of different viewpoints and experiences.

Be respectful in speech and action, especially in disagreement.

Refrain from demeaning, discriminatory, or harassing behaviour and speech.

Dress modestly and maintain appropriate hygiene standards.

Be mindful of your fellow participants. If someone is in distress, or if someone is in violation of these guidelines, reach out.
What is Unacceptable:
We do not tolerate harassment of participants, instructors, coordinators or any other parties at our events in any form. Harassment includes offensive verbal comments, deliberate intimidation, harassing photography or recording, inappropriate physical contact and unwanted sexual attention. Anything that makes someone feel uncomfortable could be deemed harassment.
This non-exhaustive list shows examples of behaviours that are unacceptable from all participants:
Discrimination or derogatory comments of any kind, including against race, ethnicity, gender, ideology, religion or other.

Aggressive comments or behaviour, intimidation, harassment, violence, and threats of violence.

Inappropriate photography or recording.

Physical contact without affirmative consent.

Unwelcome sexual attention or behaviour. This includes, sexualised comments or jokes, inappropriate touching, inappropriate/revealing clothing, and unwelcome sexual advances.

Sustained disruption of events or communications.

Inappropriate soliciting of personal benefit, including the sale of products or services, multi-level marketing programs, investments or borrowing money.

Use of, or being under the influence of, alcohol or narcotics.

Criminal behaviour or violation of local laws, including theft or vandalism.

Advocating for, or encouraging, any of the above behaviour.
What are the Consequences of unacceptable behavior:
Unacceptable behavior from any participant in any public or private event or communication will not be tolerated.
Anyone asked to stop unacceptable behaviour is expected to comply immediately.
If a participant engages in unacceptable behaviour, any action deemed appropriate will be taken, up to and including:
Request to leave the event or communication.

Temporary ban from events or communications.

Permanent expulsion from events or communications.

Reporting to local law enforcement for criminal offences.
How to Report:
If you are subject to, or witness, unacceptable behaviour, or have any other concerns, please email [email protected]. We will handle all reports with discretion, and you can report anonymously if you wish using this form: https://naturalwayofliving.com/anonymous-feedback/.
In your report, please do your best to include:
Your contact information (unless you wish to report anonymously)

Identifying information (e.g. names, nicknames, pseudonyms) of the participant who may have violated the Code of Conduct

The behaviour that may have been in violation

The approximate time of the behaviour

If possible, where the alleged Code of Conduct violation happened

The circumstances surrounding the incident

Other people involved in the incident

If you believe the incident is ongoing, please let us know

If there is a publicly available record (e.g. mailing list record), please include a link

Any additional helpful information
We will fully investigate any reports, follow up with the reportee (unless it is an anonymous report), and we will work with the reportee (unless anonymous) to decide what action to take. If the complaint is about someone on the response team, that person will recuse themselves from handling the response.
Please note: Natural Way of Living will have no involvement in any incidents that occur outside of Natural Way of Living events or communications, even if parties related to Natural Way of Living are involved. These matters should be referred to appropriate professionals, authorities or law enforcement.
Confidentiality:
All reports will be kept confidential. When we discuss incidents with people who are reported, we will anonymize details as much as we can to protect reporter privacy. In some cases, we may determine that a public statement will need to be made. If that's the case, the identities of all victims and reporters will remain confidential unless those individuals instruct us otherwise.
Last update: September 23, 2022