6 Tips to Stay Healthy and Happy in the New Normal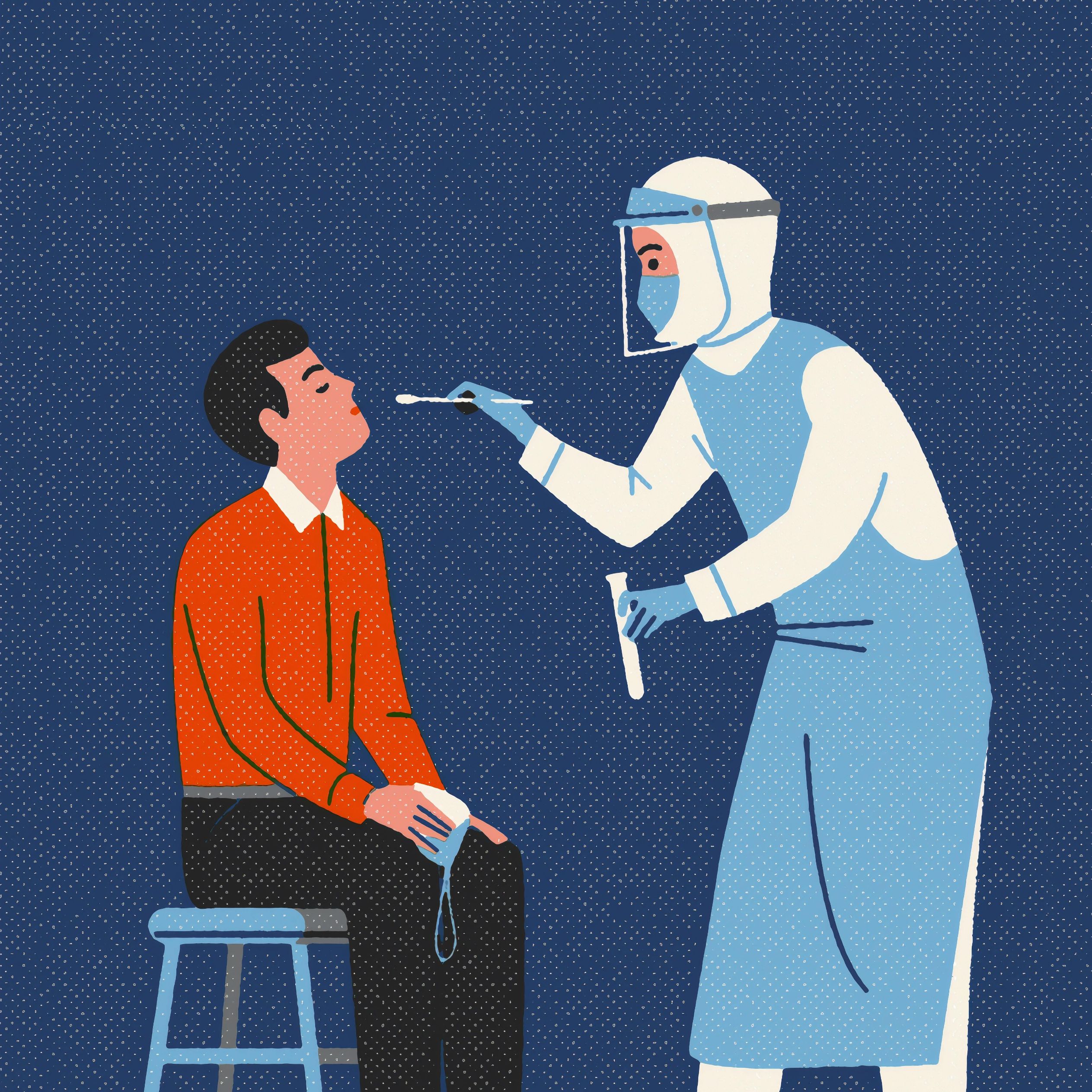 The world is currently still facing pandemic and many countries continue to encourage their citizens to avoid crowded places and close physical contact. Here are some tips to stay healthy and happy in the new normal:
1. Gratitude
There are still countless things to be grateful for, such as having enough food to eat, a place to rest, and even the internet connection you are using to read this article right now. Remind yourself to be grateful that you are healthy enough to enjoy everything you still can do.
List 5 important things to be grateful for every day. By using your Heart as the key connection with the Creator, realize that all the most beautiful things are gifts from our loving and caring Creator and let your Heart be grateful.
If you are interested in learning how to use the Heart to overcome anxiety and be grateful to the Creator, you can join the Open Heart introduction session for free with the Open Heart For Everyone community. Check out the schedule here.
2. Do self-healing, natural walking and meditation daily
Spend your time by doing self-healing, natural walking and meditation. You can even do them all daily. Since a lot of people are currently staying at home, you can practice together through video calls to encourage each other.
You can also do Open Heart Meditation. Free Guided Open Heart Meditation by Irmansyah Effendi can be accessed here.
3. Stay healthy!
Eat food with balanced nutrition, fruits, and regulate your sleeping schedule. It is best to sleep between 10 PM and 6 AM. You can exercise at home by watching YouTube tutorials to stay active. For more tips on healthy food choices, you can go to FoodieGuru.
4. Join online meditation workshops
Nowadays, Natural Way of Living has online workshops almost every week. Click here to see our programs and schedule. We have seen participants invite their friends and family members to join online workshops from their homes. Remember that online retreats are just like regular retreats – stay focused and whole-hearted during the whole session.
5. Start a new hobby
Many of us are still working from home. The good thing about working from home is that there are many activities you can do in between, such as gardening, cooking, drawing, or even knitting. Many hobby supply kits are sold online, and you can easily order them to start a new hobby. Remember to disinfect the kits or tools once they arrive to prevent any germs from coming along.
6. Have Fun Visiting Others!
If you are visiting others at their houses, play board games such as Jenga and Uno. Another option is to gather at someone's house to watch your favorite series on Netflix or Hulu. It is however advised that TV watching is limited to a maximum of two hours per day to prevent excessive tension on your neck and shoulders. You can also meet up to cook together, enjoying home-cooked meals with your friends. However, consider hygiene and health protocols while interacting with your friends or family
While it is fortunate that most countries are moving on from imposing full lockdowns, the new normal is something we still need to adjust to. Try out the tips above to make it more bearable, stay positive, and let's pray for this pandemic to be over soon!